Search Results
Promotional Magnets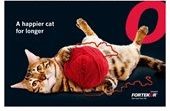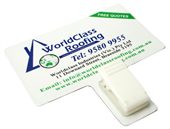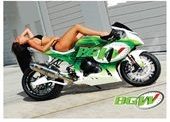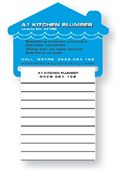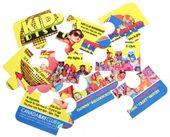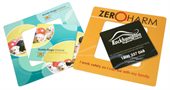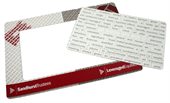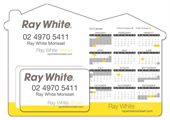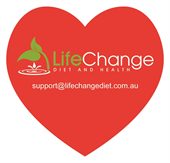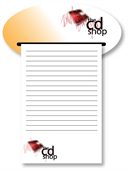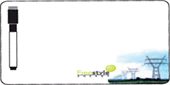 PromotionsOnly is known for its high quality promotional fridge magnet jobs. We specialise in providing you with amazing custom fridge magnets such as ones that could be used for Save The Date occasions or weddings. We've done magnet printing jobs for all different companies and different reasons and know exactly what it is you want out of them.
Promotional fridge magnets are an eye catching and well received marketing tool that have proven results. Don't let your organisation fall behind, get your fridge magnets with custom printing today!
Some Popular Magnets
Promotional Merchandise Ideas for Magnets
Promotions Only, one of the leading suppliers of promotional fridge magnets here in Australia. We specialise in providing you the most durable and useful magnets that will attract the attention of your target customers. Turn your refrigerator and file cabinet into a billboard with these custom magnets. We offer traditional shapes, like round, square, rectangle, and oval. We also have unique shapes, like heart, phone, tooth, baby bottle, coffee mug, footprint, and eyewear. Some are equipped with extra features, like the ones with photo inserts, notepads, and puzzles. Whether you're searching for magnets that you can give away at events or something cool that you can add to your collection, this is the place for you.
Lots of people love covering their fridge with souvenir magnets, making them a brilliant choice for promotion. People use them to post things, such as their favourite photos, their next shopping list, or simply as a decor. But no matter how they are used, magnets are sure to be displayed for years, which means long term exposure for you. So take advantage of their promotional power and add our promotional fridge magnets to your next campaign, custom made to your exact requirements. Magnets are perfect for just about any business, including restaurants, banks, schools, real estate, car dealership, and more.
Need more promotional ideas? Check out our range of custom flashing button badges. These button badges have built-in LED lights that will make your logo shine bright in the dark.