Search Results
Promotional Automotive Merchandise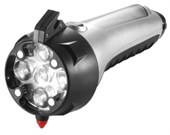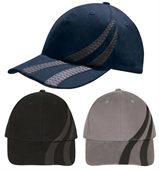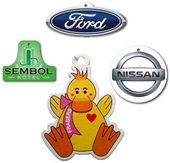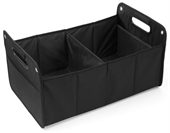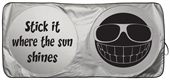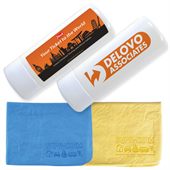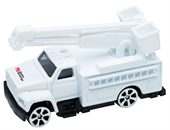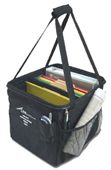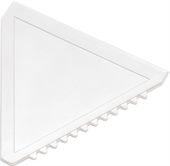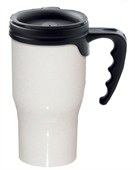 Our promotional automotive merchandise makes excellent corporate car gifts or giveaways. We have lots of car products, all with a custom automotive theme. Our popular car mugs, sunshades in our car accessories are guaranteed to get your company logo or message seen. We can also pad print your logo onto all our popular car promotional products.
Take your pick from the great range of promotional automotive products below and you will be sure to see effective results for your business. You may also be interested in our great range of outdoor products.
Some Popular Automotive Items
Promotional Merchandise Ideas for Automotive items
Our great range of plastic travel mugs and motoring gifts extend from exterior car protection to interior accessories that are sure to be well received due to their practical use. Our range of also include windscreen sun shades & car key chains which, incorporating both, creates the ultimate auto themed promotional product. One of the charms of these promotional automotive products comes from the fact that they are sure to be well acknowledged by any of your clients, customers or staff that have a car due to their everyday usage. When you combine these automotive products with custom branding, you can ensure that you deliver to your customer's a product that proudly showcase their logo, leading to an enhancement in your corporate relationships.
We can source literally thousands of promotional products so give us a try for your next marketing movement. With our expert promotional printers, we can get your corporate logo onto any of our merchandise, with the maximum exposure. If you're unable to locate something you are after, you can always try some promotional office supplies.