Search Results
Beach Items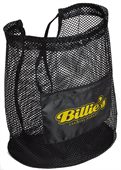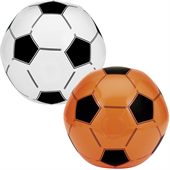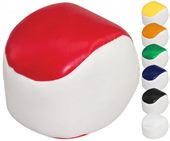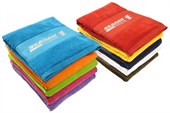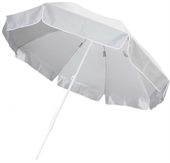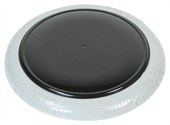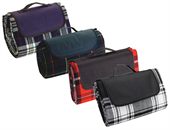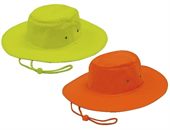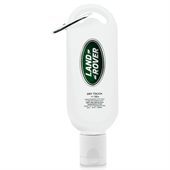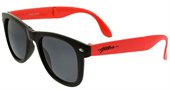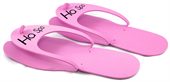 We have a huge selection of exciting promotional beach products. We have colourful beach frisbees, beach balls, towels, sunglasses and promotional thongs that are available in a variety of colours and can be printed with your company logo making them perfect for giving away at promotional parties at the beach.
Our promotional bucket hats will also go down well with your beach promotional products order!
Some Popular Beach Items
Promotional Merchandise Ideas for Beach Items
Summer will soon be upon us and everyone is now planning for their next beach trip. Take advantage of this perfect opportunity and make sure your company stays hot and relevant during this season. Turn up the heat on the competition by giving away promotional beach items that your customers would love to bring for their next getaway. We have beach balls, sunglasses, sunscreen lotions, Frisbee, sun hats, beach towels, cooler bags, and many more items. Your recipients will surely have a blast wherever they go while thinking about you when you surprise them with these useful beach items.
Holding a corporate picnic or birthday bash at the beach? Our personalised beach items make an excellent appreciation gift or souvenir. They are thoughtfully designed to be portable and compact, so you can conveniently carry them with you anywhere. Best thing about our promotional beach products is that they are great for all season use. For instance, our comfy rugs and blankets can be used during winter to keep you warm while watching your favourite game. Beach towels can be used as regular bath towels, which means you can use them throughout the year. Sunglasses can be worn as a fashion accessory to enhance your summer or winter outfit.
Also, don't forget to check out our line of personalised plastic drink bottles. Everyone needs to stay hydrated during the hot weather, so these items make a perfect addition to any summer promotion. We offer them in various styles, colours, and sizes. Browse our collection and choose your favourite!