Search Results
Promotional Gift Sets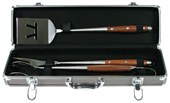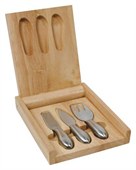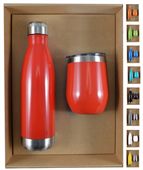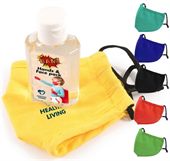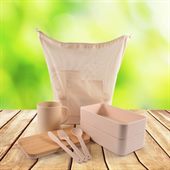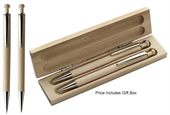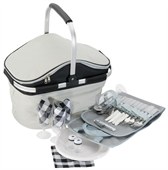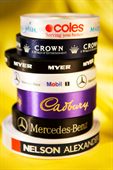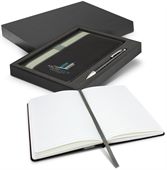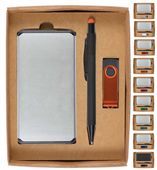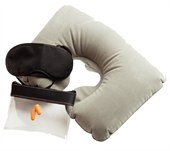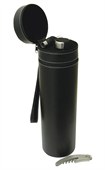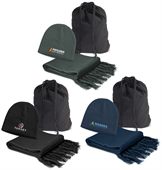 A beautiful range of promotional gift sets awaits you in this category. You can get things like stationery sets of pens with notebooks or journals, or perhaps you just want writing instruments. This isn't a problem as we have a range of pen and pencil sets which can be custom printed or engraved with your logo. The advantage of buying a set of products, rather than one piece, is it provides a bigger range of products for your clients to use, giving you a larger exposure. They also express how appreciative you are of their business when they are given something so generous. They can also be used as staff thank you gifts or even for someone new starting in the company to make them feel welcomed. If you are sponsoring an event, how about a bundle package for the people attending? We have over 20 years of experience in this industry and have tried to pick combinations of products that we feel are best suited to their themes. If you don't see what you like, we are happy to build whatever gift set you want to present.
Some Popular Gift Sets
Promotional Merchandise Ideas for Gift Sets
End-of-year corporate Christmas gifts can sometimes be very daunting to source, however with our range of promotional gift sets, we take all the worry away. Just go them you want, pick your gift selection, and we'll take care of the rest. It doesn't get much easier than that, and with our extensive courier network, we can ensure your packages get to anywhere in Australia safely.