Search Results
Promotional USB Drives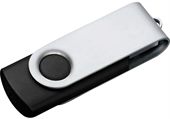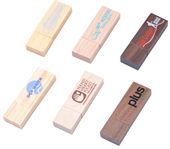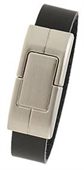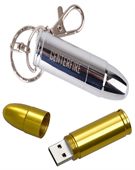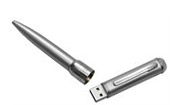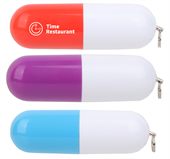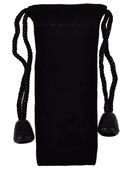 Choose from the best selection of promotional flash drives, cheap USB memory sticks, branded USB pens and thumb drives in Australia when you shop online at PromotionsOnly. We have many types of casings for you to choose from including plastic and metal casing, brushed chrome and leather. Available at the cheapest online prices, order your promotional USBs today and receive Australia wide delivery.
What better way to get tongues wagging than giving away free promotional USB drives at your next conference! You can have them preloaded with your information, sales reports, catalogues or team training information at no extra charge.
We have been importing flash drives for over five years and deal direct with the manufacturer, ensuring you a reliable supply chain. All our branded USB drives come with a lifetime warranty on the data retention and we only ever use A-grade flash memory chips.
Some Popular USB Flash Drives
A huge selection of promotional merchandise available online
For another great idea for a corporate gift, we have a range of USB pen memory sticks that not just come with a metal casing, but some also have laser pointers built in for an added quality feature. Our USB pen drives have become popular as executive gifts and are handy for the ladies to just pop in their purse.
USB flash drives are the hottest selling promotional merchandise at the moment, but USB flash drives are just one range of promotional products that we offer. Browse online to discover the best promotional items for your next give away!