Search Results
Promotional Pencils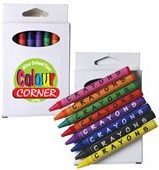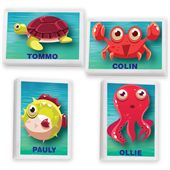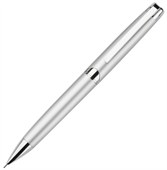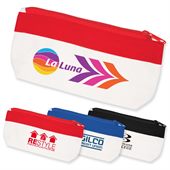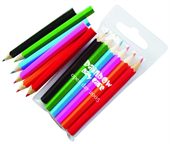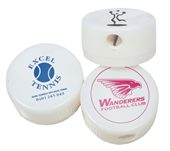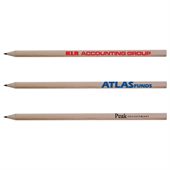 If you're involved in the business or academic world, chances are you've used a pencil more than once, which is what makes these promotional pencils such a hot item to have on hand during big business expos, where people are looking for freebies. Each high end custom pencil comes with printing space for your promotional business message and are available for bulk purchase, for large scale advertising campaigns.
Some Popular Pencils
Promotional Merchandise Ideas for Pencils
The sky is the limit in terms of choices. Our custom printed mechanical pencils are the more eye-catching, technologically advanced pencils. These unique marketing items don't need sharpening and are great during long note-taking sessions. Our standard pencils provide a classier way to promote your business name and logo, with room on each pencil for your corporate message to be custom printed. The universal appeal of pencils means that these promotional items can be just as easily used at home, school or at the next big board meeting.