Search Results
Promotional Chocolates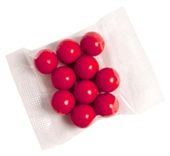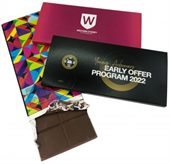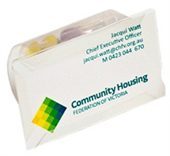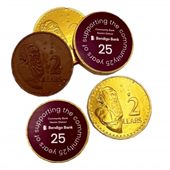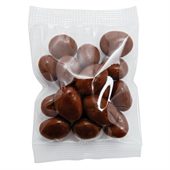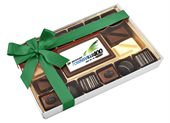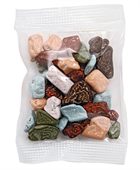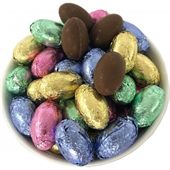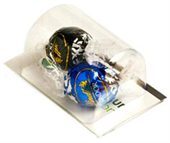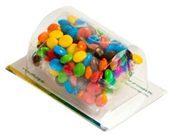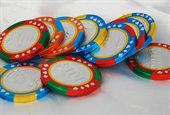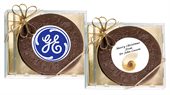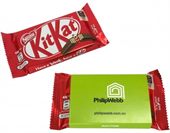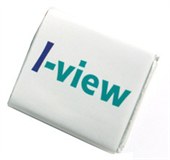 Our promotional chocolates are available in enjoyable milk, white, or dark chocolate assortments and can be customised in a number of ways including custom printed wrappers, labelled gift tins, labelled chocolate bars, noodle boxes with a custom label and many more.
PromotionsOnly is the only place you need for getting your promotional chocolate bars for any occasion. Special events are a great way to promote and advertise your business, and who doesn't love chocolate. Hand out any of our printed chocolates that have your custom business logo or message on the outsides of the packs.
Some Popular Chocolates
Promotional Merchandise Ideas for Chocolates
Looking for giveaways that will surely melt hearts? Look no further than our promotional chocolates! We supply chocolates for every kind of event, be it birthday, wedding, promotion, holiday celebration, baptism, trade show, corporate event, anniversary, and more. We have them in different shapes, colours, sizes, and types. We also offer chocolates for every budget. We have basic chocolates and higher end chocolates that come from respected brands, like M&Ms and Lindt. For extra sweet occasions, such as Valentine's Day and anniversary, we have delicious truffles elegantly packed in a premium gift box.
Chocolates are a great promotional tool because they appeal to both adults and kids. Well, who wouldn't love to indulge in sweet delicacies? So at your next event, make sure that you have enough of these sweet treats in stock. But before you give them away, add your company logo or short thoughts on each pack to make your gift extra meaningful. You can also add ribbons or other decorative elements for a more memorable presentation. But of course, you don't have to wait until a special occasion to surprise your customers, friends, family, or special someone with delicious treats. You can order today and share it!
Additionally, we supply a delicious range of custom cookies and biscuits to accompany your chocolate treats. Cookies and biscuits are a sweet addition to goody bags, dessert tables, and Easter baskets, and perfect for a variety of occasions and events. Most of our cookies and biscuits are individually packed in a clear cello bag, making them easier to distribute to your target crowd.