Search Results
Promotional Watches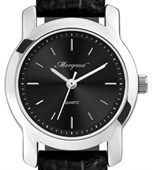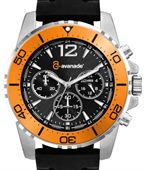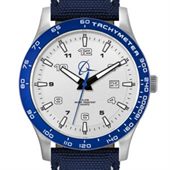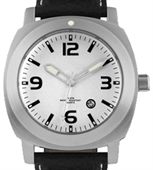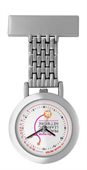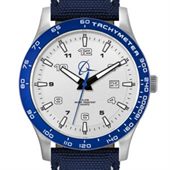 Promotional watches are one of our specialties and we've got a huge range of top quality wholesale watches for you to choose from. You won't find better watches than our promo wristwatches – especially considering our cheap wholesale prices – anywhere in Australia.
Promotional watches make amazing corporate gifts and allow you to really solidify business relationships with a watch printed with your logo on it. A constant reminder of your business!
Some Popular Watches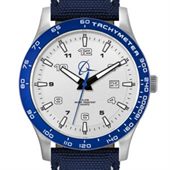 Aluminium Bezel Sports Watches are elegant wristwatches ideal for everyday wear.
from
$181.54
to
$87.40
ea
12 min.
View Info
+

Compare List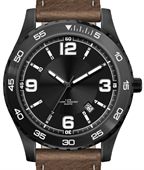 Bathurst Sports Watches have easy to read hands and numbers
from
$114.56
to
$54.08
ea
12 min.
View Info
+

Compare List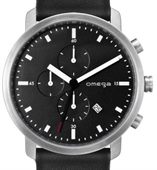 Black Mens Chronograph Watches can be custom printed
from
$251.56
to
$119.49
ea
12 min.
View Info
+

Compare List
Promotional Merchandise Ideas for Watches
Although watches are the higher end of costs when it comes to promotional merchandise, you can still get some economical watches for fewer than twenty dollars that are perfect to give out as prizes or rewards. Someone receiving a stylish silver gift watch would always be appreciative and with our personalization techniques you can choose between laser engraving and pad printing options which are a great way to promote your company.
Our mens and ladies promotional watches are available in a wide range of colours for both the bands and the faces or consider a stylish and trendy looking watch with screen printed band. Our promotional watches category of promotional products also has a range of custom made sports watches and dress watches that can be custom printed with your company logo. We have a great selection of deluxe promotional watches as well like our mens deluxe watch, premium sports watch, dual globe watch, Everest logo watch, and platinum mirror mens wristwatch can make excellent promotional gift items for executives and business professionals.
Promotional watches are just one section of gift ideas we have amongst 1,000's of other promotional merchandise products. We have an extensive courier network around Australia so whether your watches need to be delivered to Sydney, Melbourne, Perth or anywhere else, we'll get your gift watches delivered safe and sound. We have the best range of custom promotional watches with calendar movement, luminous hands, bevelled dials, waterproof features and more, we can brand the watch you need for your next promotion.
If you don't see what you are after, you can always visit our promotional desk clocks range. In this section you will find personalised desk clocks, plastic & metal desk clocks, digital desk clocks, glass desk clocks, custom clocks and much more.