Search Results
Promotional Workwear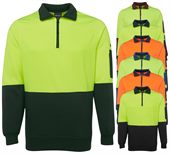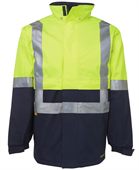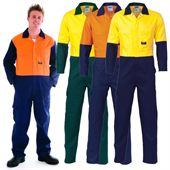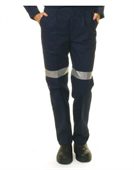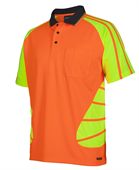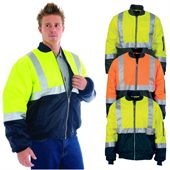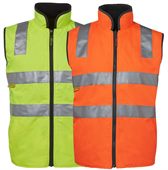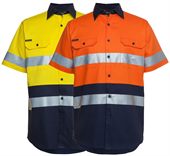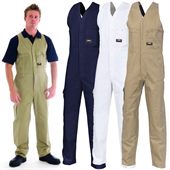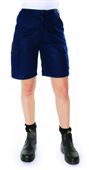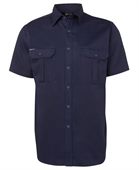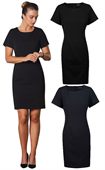 Promotional hi-vis workwear apparel come in designs for both men and women and won't disappoint when it comes to sparking conversation. Each embroidered hi-vis workwear unit is provided with enough space for generous promotional embroidery or screen printed marketing brand.
Our branded cargo pants or work shorts are made for both men and women to be worn in jobs where cargo pants are necessary to keep the legs cool.
Custom hi-vis work shirts are made from 100% cotton and come in multiple colours, with optional button down pockets available. These quality promotional work shirts can be ordered with long sleeves or short sleeves, depending on where embroidered hi-vis workwear might be worn and will apply just as easily inside the office as they will outside.
Some Popular Workwear
Promotional Merchandise Ideas for Workwear
Keep your brand visible to a wider audience with our promotional hi-vis workwear. Our incredible range of hi-vis clothing includes fleece, jackets, shirts, rain gear, vests, overalls, and pants. These are perfect for employees who work in the mines, construction sites, near road traffic, or any place where high visibility is necessary. We also offer embroidered work shirts, work pants, workwear shorts, skirts, and dresses for office staff. If you're looking for easy, quality, and stylish work outfits, this is the place to be.
Personalised uniforms and hi-vis clothing are essential for every kind of business. Wearing uniforms is a key component to keeping your employees safe from any danger while working. It also helps create strong bond between employees, because wearing the same uniform makes them feel they belong. Uniforms also ensure that your employees are quickly recognised, which is essential for building better customer service. Customers feel more confident to approach staff for assistance when your staff are wearing proper work outfit. And of course, don't forget that uniforms can be an effective tool for increasing brand awareness. All our hi-vis workwear and uniforms can be decorated with your company logo or business name.
If you need to stock up on promotional hi-vis workwear, work pants, and dresses, just browse our collection and take your pick. For restaurants, cafes, hotels, and catering services, we also supply personalised aprons and other supplies to fulfill your needs. We have aprons in modern colours and we have styles in classic stripes. Whatever you need, you'll find it here.