Search Results
Health & Fitness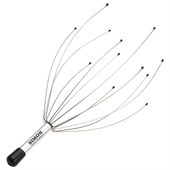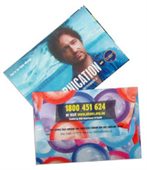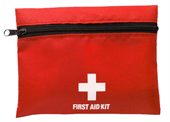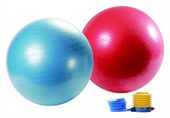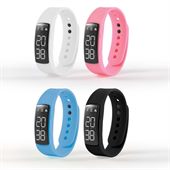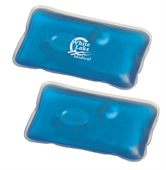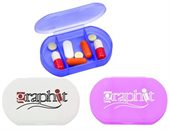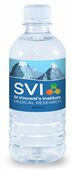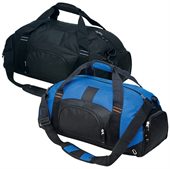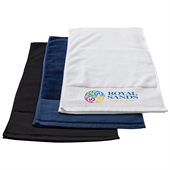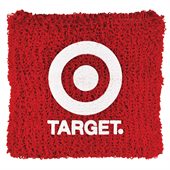 Our promotional health products section comprises a huge variety of different fitness & wellbeing products that your company can use to promote a healthy image for yourselves. We supply all different types of terry velour towels, plastic sports bottles, 325ml drink bottles and sports bags.
PromotionsOnly has supplied screen printed sports bottles and all sorts of health promotional products all over Australia for many years. You can order your next product with confidence when you order through us. Click on the different products to see information on that promotional item with pricing.
Our promotional first aid kits are great to have your company logo screen printed on them. Our promotional health products and fitness section has great choices for promotional ideas. Choose the right promotional sports bags or gym towels and you will get plenty of visibility for your logo as your corporate gift is bound to get plenty of word of mouth.
Our health & fitness section extends beyond this section as we also have a giant range of BPA free water bottles.
Some Popular Health & Fitness Items
Promotional Merchandise Ideas for Health & Fitness items
Promotional health and fitness products are just one section of a huge range of health promotional products we offer on our website and we can deliver to everywhere in Australia. We offer the best promotional health and fitness collection with a large range drink bottles and sports bottles. The variety of sports bottles you can now choose from is enormous, with a varied choice from small child's size 325ml plastic drink bottles to printed 750ml screw top drink bottles.
There are plenty of sports towels, sports bags, 1st aid kits and more to choose from and with our years of experience when it comes to our promotional health and fitness section, we are confident we can source whatever promotional products you require. This health promotional products section includes printed sports bottles, plastic drink bottles, printed towels, exercise balls, first aid kits and screen printed sports bags and team bags. We can deliver anywhere in Australia for you including Sydney, Melbourne, Brisbane, Adelaide, Perth and all over Tasmania.