Search Results
Promotional Catering Products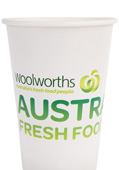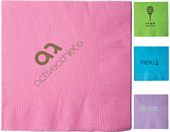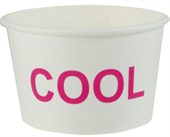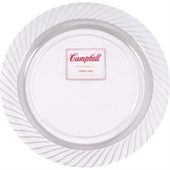 PromotionsOnly features an intense selection of high quality products for use at your next catering event. Do you need branded materials to make an impression on your guests that will be great for business? Look no further than our great catalog of paper and plastic plates, foam containers and bowls, paper dessert cups, cups, and napkins! Choose from our wide range of colours, sizes, and materials to suit your parties and branding strategies. Every guest will be able to see your beautiful branding and logo on each special item, imprinted with our special equipment for a high quality output each time. Our delivery to anywhere in Australia will make us a valuable partner for your important events, helping you bring a powerful and effective marketing strategy into fruition!
Some Popular Catering
Promotional Merchandise Ideas for Catering
PromotionsOnly's special catering products are perfect for Australian businesses looking for customised options for their events. Choose from an impressive selection of plateware, cupware, and napkins to complete the look that your company needs. Bring your marketing and branding plan to life with our high quality printing guarantee. Serve your guests on durable plates, bowls, dessert cups, and drink cups with different colours, sizes, and form factors available. Help them clean up with custom napkins, too. Take every event as an opportunity for your brand to shine, and take it to the next level with PromotionsOnly's wide range of catering products! Visit our website and start to envision the best catering event for your company yet!