Search Results
Promotional Cups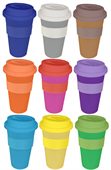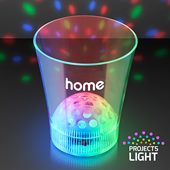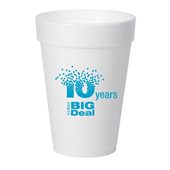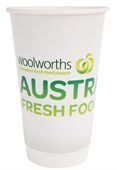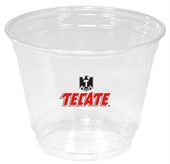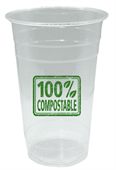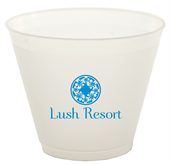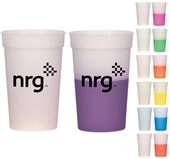 The sky is the limit with the number of choices you can pick from PromotionsOnly's wide range of cupware. Our high quality products use highly rated material and precise printing procedures. We have a large selection of sizes, colours, and materials that will help you add that much needed customised touch to your operations and special events. Your company needs to offer the best to your customers and employees, and we are here to help you achieve that goal! Just through using customised printed cups, you can improve your branding and get your name across the industry and the whole of Australia!
Some Popular Cups
Promotional Merchandise Ideas for Cups
PromotionsOnly's focus on delivering high quality cup products to your business is to ensure that your operations and projects will be executed to their potential. Thinking about the small details of your business is an important part of your brand, as not many companies would bother to do this. Our cups provide this level of attention that can positively impact how you stand not only with customers, but also with employees for special catering events! Ordering our specialised custom cups will give you freedom of choice for the needs of your event or your operations. You can trust PromotionsOnly to deliver quality cupware that will enhance your business!