Search Results
ID Products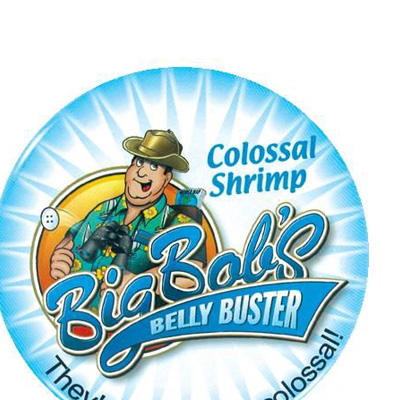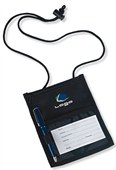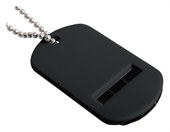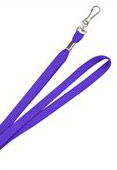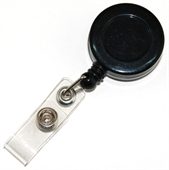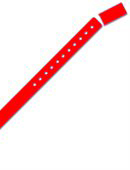 PromotionsOnly has supplied custom printed identification products all over Australia for many years. A huge range of other trade show, conventions and event ID merchandise can be found in this section.
We supply all different types of printed lanyards, retractable card holders and conference ID products. You can order your next printed id produc with confidence when you order through us.
Some Popular ID Products
Promotional Merchandise Ideas for ID Products
Our id products section has great choices for promotional ideas. Choose the right security card holders or silicone wristbands with debossed logo and you will get plenty of visibility for your message as these corporate gifts are bound to be seen by many people. This is one of the great appeals of our excellent ID products, the fact that they are a budget and wholesale way to ensure your corporate details are remembered.
Promotional identification products are one section in a range of promotional products we display on our website and we can deliver your goods to anywhere in Australia. We offer one of the best ranges of promotional trade show and conference ID products with a large range of lanyards such as our tubular lanyards, flat woven polyester lanyards and translucent lanyards.