Search Results
Promotional Umbrellas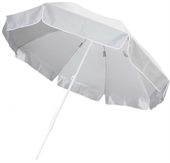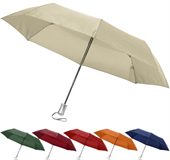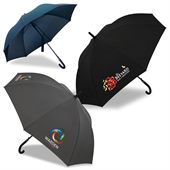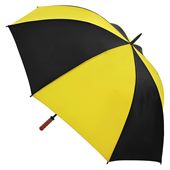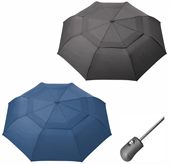 PromotionsOnly has the best selection of promotional umbrellas, ladies and golf umbrellas in Australia. Our range includes contrasting white panels for your screen printed logo which makes economical promotional gifts.
We can personalise any of our umbrellas with quality screen printing and with large print areas our branded umbrellas become large advertising tools for your company message – all at very cheap prices. If you are holding a corporate golf day, you must consider getting our golf umbrellas to give away for free at the event. These promotional umbrellas are guaranteed to be used over and over again and make for the perfect gift idea.
Click on the categories above to browse our exciting collection of promotional umbrellas, or visit our dedicated website, www.umbrellasonly.com.au to find an umbrella that would suit your next corporate event.
Some Popular Umbrellas
Promotional Merchandise Ideas for Umbrellas
Promotional umbrellas have always been popular promotional gift ideas and with our courier network we can deliver your golf or ladies umbrellas safely to anywhere in Australia. We have the best range of custom branded umbrellas and large outdoor & garden umbrellas. Our promotional products website has always had a good offering of promotional merchandise and our range of branded umbrellas has always been the choice of many corporate clients. If you have time then we can also do indent orders for umbrellas direct from the factory which would save you big dollars compared to locally printed umbrellas in Sydney.
If you don't see what you are after, you can always visit our sports stress balls range. In this section you will find soccer, cricket, golf stress balls and much more.