Search Results
Sunscreens & Bodycare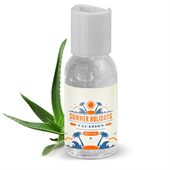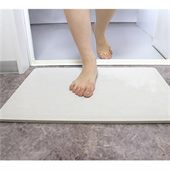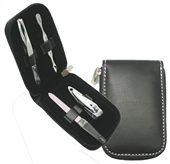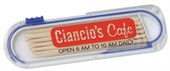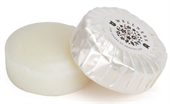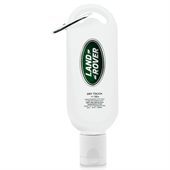 You won't find a better selection of personalised sunscreen and bodycare products anywhere else in Australia. You've most certainly come to the right place if you're after affordable corporate sunscreen with you logo personalised on the front. You'll also find a fun selection of flavoured lip balms supplied in pots, jars and twist action tubes.
We have some yummy flavoured lip balms including strawberry lip balms and chocolate lip balms that can be personalised with your message. Great trade show giveaways or if you want to be more economical then consider our mini tube lip balms for a cost effective promotion. Our personalised bodycare products can be pad printed directly onto the tubes or on some of the sunscreens you can get a digital printed label added for extra promotional space.
Why not fully protect yourself from this with our promotional baseball caps and promotional sunglasses sections.
Some Popular Sunscreens & Bodycare Items
Promotional Merchandise Ideas for Sunscreens & Bodycare items
Planning your next beach trip? Don't forget to pack your sunscreen lotion and other bodycare items to protect your skin and avoid sunburns. If you run out, get your supply here at Promotions Only and wherever you are in Australia, we will deliver them to you fast. We have the best deals and large selection of promotional bodycare products, including sunscreens, soaps, insect sprays, lip balms, bubble bath bottles, shampoos and conditioners, hand sanitisers, and dental kits. We also have tissue boxes and wet wipes for freshening up on the go, as well as grooming supplies to keep you looking good while outdoors.
Promotional bodycare products are also a great choice for promoting businesses, especially during summer. Small and compact in size, these products are easy to distribute at trade shows, beach parties, festivals, sports events, concerts, and other promotional locations. And since these products are helpful for protecting the skin, they are guaranteed to be well received. Recipients will also feel more valued when you give away these items, because it will show that you care about their needs. To make your promotions even more effective, add your logo, name, or message.
In addition to sunscreens and bodycare products, we also supply a good range of printed beach towels. These are perfect to distribute along with sunscreen lotions, especially if you own a beach resort, water park, or if you have campaign plans this summer.