Search Results
Conference & Trade Show Items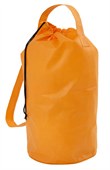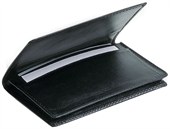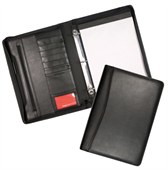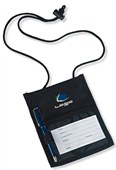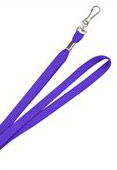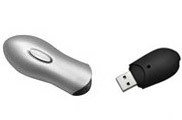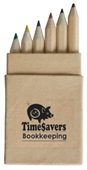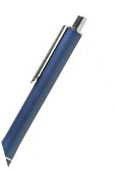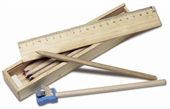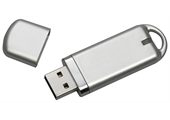 PromotionsOnly has been supplying quality printed conference gifts in Australia for many years. Order your next conference merchandise with confidence when you order through us. Click on the different conference items on the left menu to see further product information.
All our conference items and conference gifts can be screen printed, or in some cases engraved, with your corporate logo/message. These conference gifts are a great choice because it helps attract people to your show booth so choose the right conference itemw and you will get plenty of visibility of your brand as they continue to use the printed conference gifts you gave away well after the conference has finished.
Some Popular Conference Items
Promotional Merchandise Ideas for Conference items
We have simple metal conference pens, woven conference lanyards, stylish conference compendiums and several other truly excellent promotional conference merchandise that will help in furthering and enhancing your corporate image.
Our range of conference products extends to some truly fantastic promotional conference bags, such as calico bags, tote bags and an array of non woven bags. This great conference bag range also includes some excellent custom satchel bags, premium shoulder bag, conference satchels, cheap satchel bags and numerous other great quality and valued conference items.
Conference gifts are just one range of many promotional products we offer to our clients in Australia. We offer the best promotional conference gifts collection with a huge range of pad printed conference lanyards, conference compendiums and other types of conference items and merchandise. The variety of conference gifts you can now choose from is only limited by your imagination as we can also customize and develop your very own promotional item from drawings (assured minimum quantities required). There are plenty of conference items to choose from and with our enormous resourcing capabilities, if you don't see the conference gifts you want on our website, we are sure to able to source whatever conference item you require. You can also visit our specialist website for conference products where you can pick from a large range of dedicated promotional conference merchandise ideas.