Search Results
Promotional Travel Items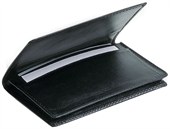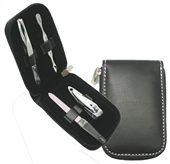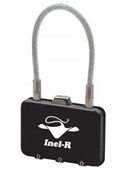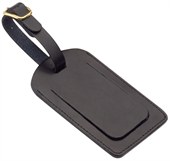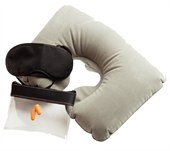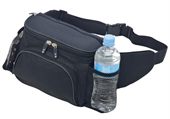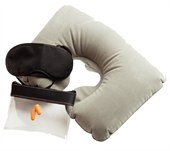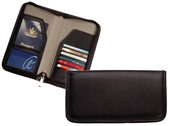 Promotional travel items are a popular corporate gift category that we have here on PromotionsOnly. Why not consider the different things you could do with our promotional travel items? We have one of the biggest ranges of promotional products in Australia and our travel items category has some great choices. No matter what your promotional budget may be, we have something for everyone.
If you need cheap promotional merchandise then consider our plastic travel luggage tags. They have a large area on the back to custom print your logo or if you have a few dollars to spend then consider upgrading to leather luggage tags with an embossed emblem.
We also have a lot of related products in our promotional candles & relaxation section.
Some Popular Travel Items
Promotional Merchandise Ideas for Travel Items
Overnight bags printed with your company logo are great visual travel items found in our promotional travel items category. Security luggage tags for bags are always popular gift ideas or for those with a lot of contacts then how about a vinyl business card holders.
We can also offer our business card holders in leather, metal, brushed chrome, stainless steel and pvc. TSA luggage locks are now popular with all the customs regulations overseas so we have a great selection of standard baggage locks and combination luggage locks. Whatever you need in promotional products with a travel theme, you will find it here.