Search Results
Promotional Lapel Pins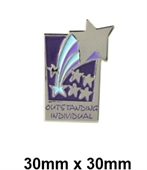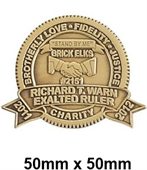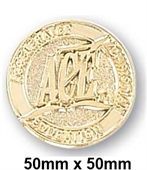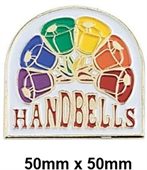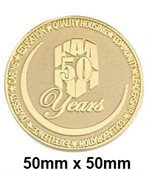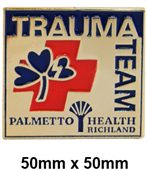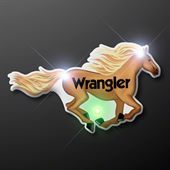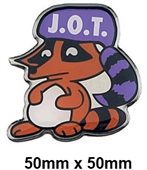 Promotional lapel pins, as you know, can come in a number of differing varieties which each serve their own special purposes and industries. Luckily for you, we have just about every lapel pin type and material known to the industry! You won't find better value throughout Australia which will become apparent as you browse through our lapel pin categories above.
Some Popular Lapel Pins
Promotional Merchandise Ideas for Lapel Pins
Looking for promotional lapel pins? We've got you covered! PromotionsOnly is one of Australia's favourite lapel pin suppliers, so whatever your need, you can find it here. We work with you to determine the right size, colour, and material that will look best with your supplied artwork and, at the same time, will impress your recipients. Our range of lapel pins includes photo dome, die struck antique, die struck sandblast, cloisonne imitation, die struck iron, and many more.
You can also do just about anything with our lapel pins to communicate your message. You can give them to employees as a reward for good work; you can distribute them at events to raise awareness for a cause; you can wear them to amp up your attire; or you can also hand them out to guests as keepsakes. Best thing about our lapel pins is they are perfect for any industry. And even if your budget is small, you can still invest in these customised products. You don't need to purchase large quantities; you can place your order for as low as 50 units. Give our friendly staff a call today, and let's begin creating your customised lapel pins.
In addition to lapel pins, PromotionsOnly also supplies a vast range of personalised budget metal button badges for business promotions, milestone celebrations, fundraising, employee recognition, and more. If you're looking for cheaper options, these button badges are for you. They come in round shape and have pin back for easy attachment to shirts and bags.