Search Results
Tech Products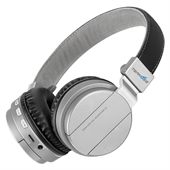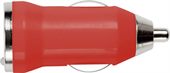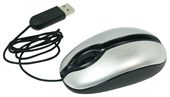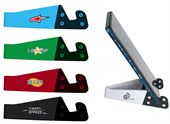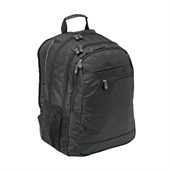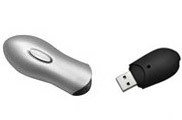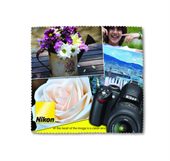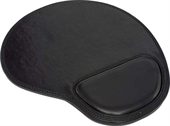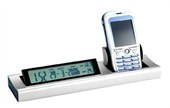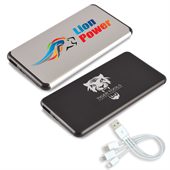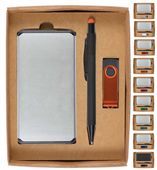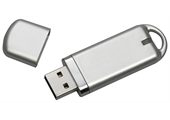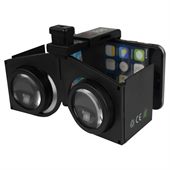 Our great selection of promotional IT products can't be beaten in range & price. We supply all different types of printed flash drives, rubber backed mouse mats and conference IT products.
PromotionsOnly has supplied printed flash drives and assorted IT products all over Australia for many years. You can order your next flash drive or mouse pad with confidence when you order through us. Click on the different IT products to see information with pricing. Our promotional digitally printed mouse mats are great to have your logo printed on them.
Our promotional IT products section has great choices for promotional ideas. 2GB flash drives and full colour printed mouse mats are always popular promotional items.
Choose the right mouse mat with your message screen printed on it and you will get plenty of visibility for your message as our mouse mats are guaranteed to stay on their desk. Our website also comprises a great selection of promotional portable radios.
Some Popular IT Products
Promotional Merchandise Ideas for IT Products
Promotional IT products is one section in a range of promotional products we show on our site, plus we can deliver your products to anywhere in Australia. We offer one of the best ranges of IT promotional products with a large range of flash drives such as our belton flash drives, hummel flash drives and constellation flash drives, plus many other types of mouse mats and mouse pads.
The variety of printed mousemats you can now choose from is endless, with a varied choice from cost effective budget rubber sponge mouse mats to liquid filled mouse mats. There are plenty of engraved flash drives, network cables and more to choose from and with direct offshore factory contracts, we are able to source a vast array of additional promotional products to what are on our website.