Search Results
Button Badges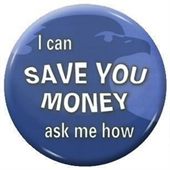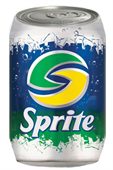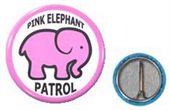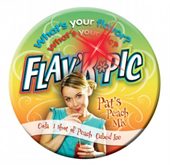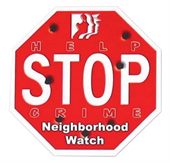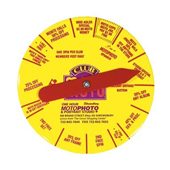 Best range of custom button badges are right here and we print in full colour to give you the best result for your printed badges. Delivered anywhere in Australia, these are very cost effective promotional items to have customised with your logo or charitable cause. Button badges have been around for years and have proven to be long lasting promotional merchandise.

If you are looking for cheap badges, then this range of full colour printed button badges are the ideal choice for your next promotion.
Some Popular Button Badges
Promotional Merchandise Ideas for Button Badges
Custom button badges are some of the best ways to advertise, raise awareness, reward achievement, and amp up your style. So for your next event, consider using our button badges. We have the best range of promotional button badges that meets any marketing budget. From classic badges to trendy badges, we have every kind of badge you might need. Choose from dozens of colours, shapes, and sizes available. If you can't find what you're looking for, just give us a call, and we will be happy to assist you in creating your unique promotional item.
For companies and organisations searching for cheap button badges, consider our chipboard button badges and budget metal button badges. Chipboard button badges can be customised in any shape you want, allowing your message to really pop. If quality is you're after and you have a little more budget to spare, we recommend our deluxe metal button badges. And if you want something fun and striking, choose our spinner or flashing button badges. Button badges are versatile and effective. They are also great for any event and industry. Plus, they offer highly-strategic branding area that will surely help you gain the attention you deserve, all at very little cost.
In addition to our button badges, we also supply different types of lapel pins, which are great for promotions and special celebrations. One of the most popular is our customised photo dome lapel pins that feature your full-colour custom image, making them more effective.