Search Results
Promotional Bottled Water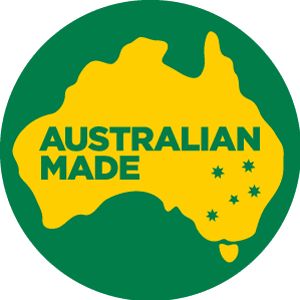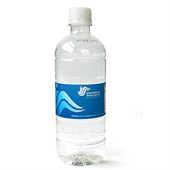 Customised Bottled Waters are one of our most popular promotional products for summer promotions or conferences in larger 600ml size
120 min.
View Info
+

Compare List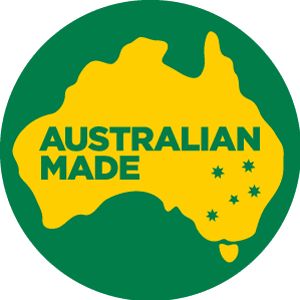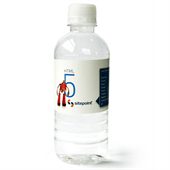 Printed Bottled Water in 350ml size with full colour printed labels are the ideal customised bottled water to promote your company
120 min.
View Info
+

Compare List
Promotional Bottled Water comes in 350ml and 600ml water bottle sizes and the labels can be fully customised with your company details. What a terrific promotional product to advertise your brand.
Our custom bottled water is all produced in Australia from trusted suppliers and spring sources to give you the freshest water at the cheapest possible bulk prices. What a great way to kick off your promotional campaign.
More Health & Fitness items...