Search Results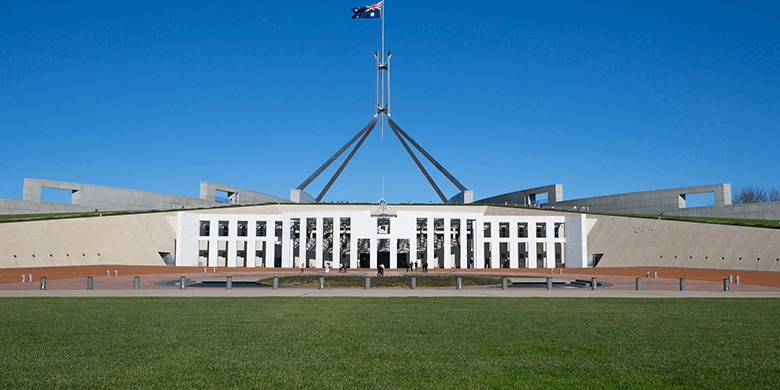 12 February, 2019
Top Promotional Products For Political Parties For Upcoming Elections
It is during the election period that we as citizens can fully exercise our right to vote and elect the people who will be the representative of our nation. The courage of the people to step up and run for a position in the government is very commendable. Holding a spot in the government is not an easy job. You have to carry out the responsibilities of the role that aims to protect the interest of the masses. But before you can attain all these, you must first win the hearts of the people.
Campaigning for your brand is challenging.
We, as voters look for someone, we can relate to and understands the needs of the nation. Having a solid plan and a pro-people platform is a must, but influencing people is a different story. If you observe, the people who win during the election have things in common, besides having a clean record of anomalies and corruption, their charisma adds up to their influence, and it's because of the open communication they give to the people.
PromotionsOnly is here to supply you with the materials you may use during the election campaigns. Our catalogue guarantees that you can find the instruments you may use to help you win the election, and you can never go wrong with these three items we may supply you.
1. Promotional Clothing
We supply promotional clothing which is essential for you to build your solid personal brand. Our cotton polos are one of the best you may consider. They have a classic and simple design which are not super flashy but can still give you significant effect on your brand. It is finished in 100% cotton with short sleeve and three button placket. You may wish to personalise and embroider or screen print it with your name, logo, and campaign slogans. Wear the custom polo shirts during your campaigns, gatherings, debates, and other activities.
2. Customised Cheering Flag Sticks and Inflatables
Cheering materials are necessary to give extra fun if you're organising gatherings to ask for people's support for the election. The flagsticks and inflatables are perfect once customised them with a clear and concise message that people can easily remember. You may distribute these campaign materials to the supporters of your party so that you can grow a wider audience.
3. Personalised Gifts For Supporters
Develop your party's brand awareness using promotional gifts you may give to people. It is necessary to give people a good impression and gifts which would serve as our reminder to them about who we are and our agenda. We have to be very critical in choosing a product to convey our message to people. It should be a product which is very useful and can provide comfort. We have a bunch of products you can get to achieve your goals. The top three picks we have for you include pens, bags, and keyrings. These products are one of our everyday essentials everyone would love to receive.
Use our custom products for your political campaigns! Talk to us now and let's find the best for you!
The PromotionsOnly Team