Search Results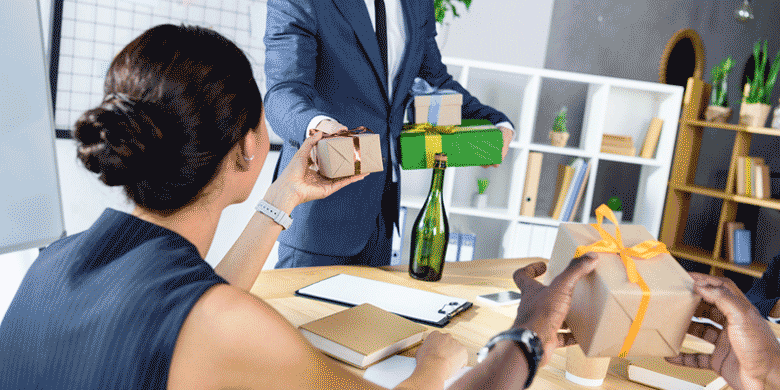 18 July, 2022
The Perfect Gifts for Your Customers
You want to gift your customers the perfect gift, but you have no idea what that might be. Your customers are important and part of the success of your business. So what could you possibly give them to make them smile?
While it's tempting to put in little or no effort and simply buy a gift card, there are many ways to appreciate your customers. You need to give them something they will truly appreciate – both as a gift and an investment in your business relationship.
1. Mugs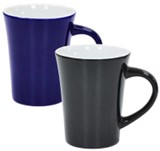 Everyone loves coffee or tea. Choose mugs with beautiful artwork and add your brand logo to it. It will be more personalised than just buying random mugs, plus your customers will love something associated with your excellent products or services.
2. Hoodies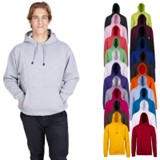 Your loyal customers are those you can count on—in both good times and bad. Whether you're celebrating your business anniversary or success, you want to make sure they are part of your success. And the best gift would be branded hoodies with your business logo. It will be a win-win situation: you make them happy, and they help you market your brand wherever they wear it.
3. Lanyards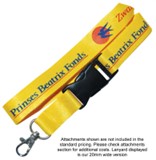 Everybody needs a lanyard. Here are some reasons your customers will need one: They'll always know where their keys are. No matter how much they drink, no bartender will take their ID if it's attached to a lanyard.
These are only a few reasons to consider lanyards as gifts to your customers. Remember, maintaining customers in your business is the key to success. Gifting them lanyards may seem small, but it will have a huge impact on your success.
4. Pens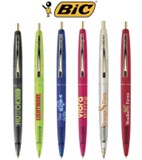 We know, pens seem like a weird gift. But when someone gets one as a present, they often think of you every time they use it. Keep in mind that there are many cool pen designs and materials out there for your business— not just basic ones.
Get creative and make your gift special by choosing something unique, like pens with coloured barrels and add your brand logo. (Making gifts even more memorable is always a plus.)
You'll be remembered every time they jot down something to do in their planner or takedown an important phone number. There's no better saying you care about your customers than giving them pens as special tokens.

5. Drink Bottles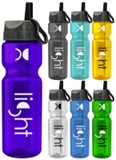 If you're trying to find last-minute, low-budget gifts for your brand, it can be hard to come up with something practical and inexpensive.
Instead of focusing on price or value, consider finding a personal touch. One idea is buying water bottles and branding them with your business logo. Whenever your customers get them as gifts, they'll know you also care about them.
Finding a great gift idea for your customers can be tough, but it's not impossible. If you want to give a special, unique gift and aren't sure what it should be, try searching for promotional products on this website.
Do some research about branding that makes products unique, or talk to someone else to choose great gifts on your behalf. There are plenty of ways to make your customers smile.
The PromotionsOnly Team