Search Results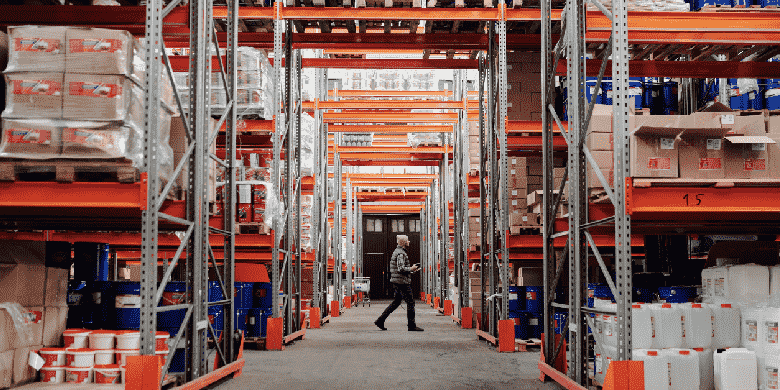 6 December, 2021
Pros And Cons Of Sourcing Your Own Promotional Products Overseas
You have big marketing plans for your business and need to source large quantities of promotional products, but you want them customised. You've seen products online you like, but you want a different colour, or you want the shape a little different, or perhaps you have a concept of a product you want to be developed. The temptation is to direct yourself to overseas factories and source the product, thereby skipping any "middlemen" and saving you money. On the surface, this would appear so, but there are many pitfalls with this way of sourcing. Below will hopefully help you in deciding if going direct off-shore is the best option.
The Pros Of Sourcing Yourself
Manufacturing Control: By sourcing the product yourself, you are then in direct control of everything. You would be in touch with the factory and have oversight on the entire project.
Costs: By cutting out any middle people, you can save yourself money by directly purchasing from the factory.
The Cons Of Sourcing Yourself
Factory Quality: Unless you have people in the country you are sourcing from, you have no idea what the conditions are like for workers or the quality control protocols. Using the wrong factory could cost you thousands of dollars. When you use a promotional products company such as ours, we have offices in most countries we source from, with staff that can do factory site visits. If it is a country where we do not have staff available, the factories we use are recognised by industry standards such as PPI and PPAI, plus we will check their accreditation on such things as CE certifications.
Time: When sourcing yourself, it can take up a tremendous amount of your time. Finding a factory that can actually do the product you want at the price you want can potentially take weeks or months. Getting samples sent to check the quality, negotiating a price, negotiating dispatch times, etc., all take up a lot of man-hours. Using a Promotional products company, they take care of all of this. Being in the industry means they have contacts already in place and can source most items within a week, without you having to raise a sweat
Logistics: If you are not familiar with logistics, getting your product from an overseas factory can be a costly exercise. If you do not already use freight forwarders, you will have no bargaining power when it comes to freight costs, and these can be exorbitant. Using a company such as PromotionsOnly, we use freight forwarders all the time, so we can get the best rates and shipping times.
Quality Control: This is a huge one. If you do not have anyone who can do a factory site visit to check your products, then you are potentially at risk. We have heard many stories of a pre-production sample being perfect, but when the goods arrive, they are faulty. Trying to get compensation from a factory in another country, that you have no presence in, is almost impossible. We have people and offices in most countries we source from, so we can ensure there is the right compensation made, but equally important, we can have our own people go and do a final inspection of the goods before they are paid for and shipped, ensuring the quality is still there. 
Sourcing custom promotional products yourself can be very tricky. Take the guesswork out and leave it to professionals such as us. We have an easy to fill out form for you all your needs, or you are welcome to email or call to discuss first.
The PromotionsOnly Team