Search Results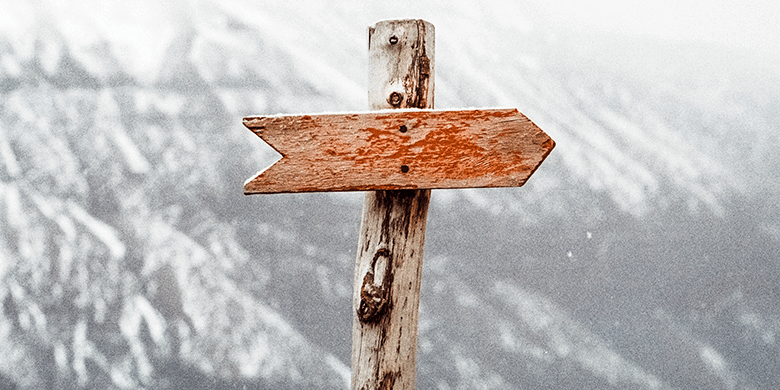 21 February, 2019
How To Reinvent Your Business Without Losing Your Core
If there's anything that we should always look forward to is change.
The way we feel, the way we think, and the way we act are continually changing, and it's okay. It's a signal that we're alive, and it's a new chance for us to do the things that will make us whole and happy.
As a business person, change is something you shouldn't be afraid of. It is a never-ending challenge you have to pass if you want to build a sustainable and prosperous industry. People change, so does our needs. Your role as a business person is to provide for people and help them have a more comfortable living, and this is where reinventing your business enters. Keeping up with the needs of the people around you is a significant step and developing and growing your products and services is necessary so that you won't be stagnant and passive.
One of the first steps in reinventing your business is through having your brand a fresher and newer look, and PromotionalOnly is here to provide you with great tools you can use for your business. You can browse our catalogue and find the product that will serve as a representative of your brand in the marketplace. Customise it with your name, logo, and marketing message so that it can serve its purpose.
For the past years of being in the industry, we've seen how businesses grew through the use of promotional gifts they give to their customers, clients, and business partners. These gifts are not only for raising brand awareness, but they are also crucial in developing the character of your business that brings it closer to your target market.
Talk to us now, and let's find the best for you.
The PromotionsOnly Team