Search Results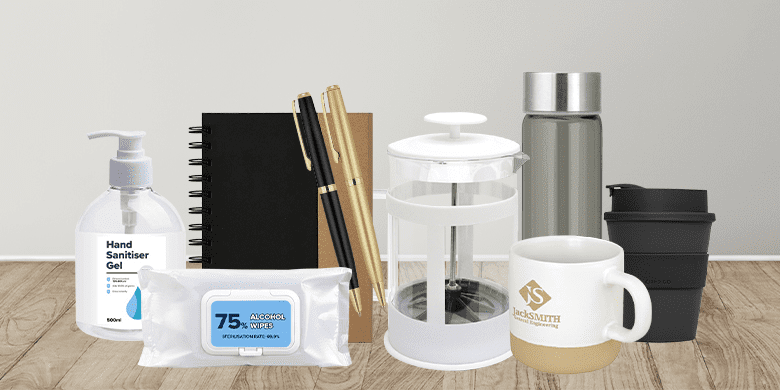 25 July, 2021
How To Maximise Promotional Products for your Business
You've set up your new business, you've strategised your marketing plans, and you may have already printed out flyers for your grand opening. Those are all great for reaching out to your potential audience but have you also considered promotional products to maximise the potential of your business? Promotional products are proven to be long term, cost-effective and a practical marketing strategy, especially here in Australia, where offline trade is valuable. Others may call it gifts or freebies, but they can be leveraged long-term if the product is perfect for your brand. There are countless ways to assert them in your marketing campaigns, from giveaways, appreciation gifts, university programs, corporate gifts, tradeshow, events and many more.
Like any other part of your business strategy, choosing the right promotional partner is also paramount. A trustworthy and reliable supplier is essential to help you tailor-fit your needs as a brand. Here at PromotionsOnly, we guarantee the best promotional products in Australia with the most extensive range of custom branded products and corporate gifts. This strategy can help you bring effective client retention and loyalty to your brand. Some examples of our best products include pens, mugs, bags, or t-shirts customised with your company's logo and name.
Ensuring that the items are innovative will significantly impact the right audience and help boost your brand awareness. In addition, you can show more character and tangibility to make an excellent and long-lasting impression on your audience.
To enquire about our products and services, you may give us a free call at 1800 008 770 or email us anytime at sales@promotionsonly.com.au.
The PromotionsOnly Team