Search Results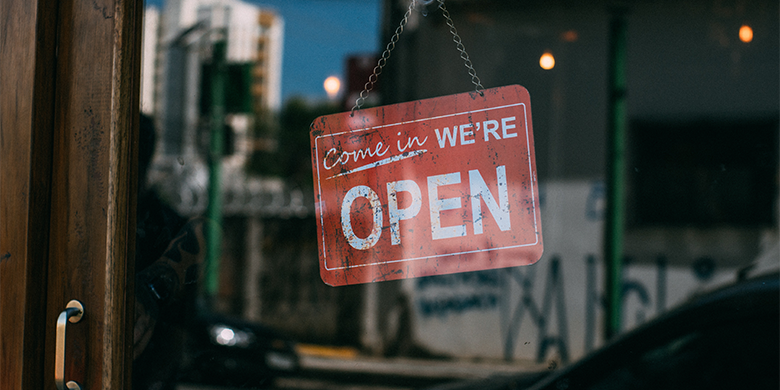 2 June, 2020
Embracing the New Normal
There are a lot of lessons to be learned with our current crisis. Businesses, whether big or small, have adapted to new changes and have become flexible to keep their business afloat. Many people have lost their jobs, and others have found ways to earn a living. Despite the pandemic, people remain positive and look forward to continuing their livelihoods.
Our care packs, for instance, allows business owners to uplift their staff, employees, family and friends while they are working at home. We also offer a variety of creativity care packs that can inspire children to be more productive at home.
We supply many types of hand sanitiser, some are infused with aloe vera and a gentle scent of pure lemongrass which are refreshing and non-greasy to use. Our hand sanitisers are also available in different packaging such as gel pump, handy carabiners, spray sticks, spray bottles and spray cards that are perfect travel size companions.
If your business is re-opening soon, we can supply your store or work area with social distancing floor stickers. These will assist significantly in preventing people from forming groups and crowds. For the safety of your staff and customers, you can check out our Protective Separator Sneeze Screens. They can be placed on any surface to create a protective screen for the prevention of germs that might be spread through someone coughing or sneezing.
We are equipped with the essential hygiene and safety products that will assist you to jumpstart your business again with guaranteed competitive pricing. Please give us a free call at 1800 008 770 or e-mail us at sales@promotionsonly.com.au for more enquiries. We are all in it not to go back to our old ways but to embrace the new normal.
The PromotionsOnly Team