Search Results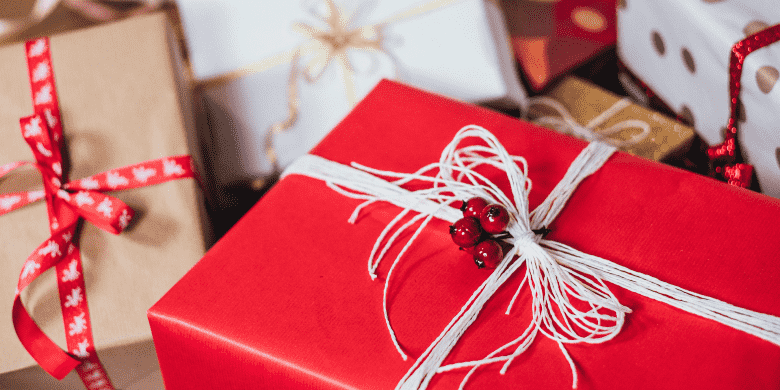 29 October, 2021
Corporate Gifts For Christmas
It's that time of year again when we have to start thinking of gifts for clients and perhaps staff. It can be quite stressful trying to figure out the perfect gift so we thought we'd give a hand by letting you know what has been popular in the past and what is trending right now in regards to corporate gift giveaways.
Lifestyle products are always popular, and several that stand out are platters and cheese boards. Everyone loves to pull out the cheeseboard when entertaining or a platter with nibbles, so why not give one away as a Christmas gift. You can discreetly brand them with a laser engraved logo or a small print on an edge so it is not obtrusive but still gives your company some recognition.
Australians love their BBQ's, and we all feel we are an expert in this field. Another great gift idea is anything BBQ related. It could be a BBQ set with tongs, knives and a cleaning brush that are all presented in either a metal or wooden box. You could complement this with a folding chair. They could use this at their BBQ or take it with them on picnics or a trip to the beach.
Talking of the beach, another nice option is a promotional beach towel. We spend so much time sunbaking and swimming, why not get a beach towel printed with your logo and hand them out. Alongside that theme, you also could consider a picnic set. There is a huge choice between a basic cheese and wine set, to a two person picnic bag or a 4 person picnic bag. They usually come with everything you need for a picnic, including a cooler bag section, knives, forks, spoons, plates, glasses, napkins, salt and pepper shakers and more. These are always well received and they will be used over and over again.
For those special high-end clients, the most popular gifts in the past years have been a quality pen or a watch. Custom Waterman or Cross pens are synonymous with quality, and one of these engraved with your logo would make a tremendous gift as they are readily available in retail stores. Clients will know how much they are worth (though they won't know you have paid a wholesale price) and it is a gift that will be treasured by anyone who receives them. The other very upmarket gift is a branded watch. Your logo will be very subtle, printed or possibly etched on the watch face. They are presented beautifully in gift boxes and are always an impressive gift idea.
Above are just some of the more popular promotional products that people target to give to their corporate clients, but if you are stuck for ideas, just give us a call or an email, and we'd be happy to help you out.
The PromotionsOnly Team