Search Results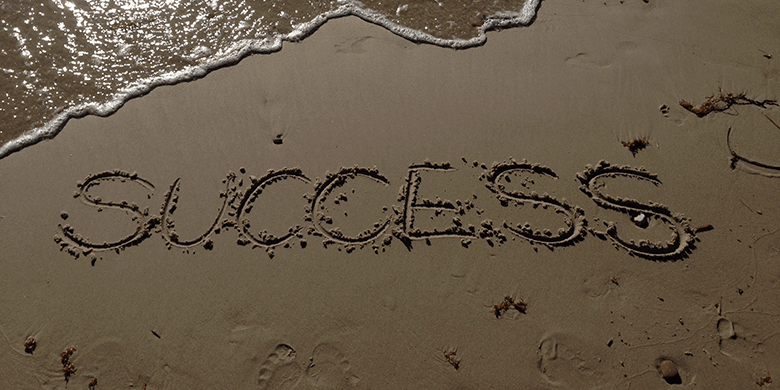 18 December, 2018
Branding Your Businesses For Success
Branding is one of the first things you should define in developing your business. Everyone has a million dollar branding idea, and only a few pursue it. It takes a lot of courage and bravery to pursue an idea, some get it by accident, and some work hard to build it.
PromotionsOnly is here to help and guide businesses whether startups or big companies to build their brand awareness which would yield a positive impact. Our Handyman catalogue offers different tools like compasses, pocket knives, tape measures, and torches which may be used as promotional giveaways by industries like mining companies, engineering, and architectural firms.
Choose a product from our website and have it customised and print it with your name, logo, and advertising message to make it an excellent promotional giveaway.
Our custom printed products may be gifted to all the people who could help in your marketing. Order it in bulk, and share it with more people for a wider audience.
Send us a message and let's find the best product for you!
The PromotionsOnly Team