Search Results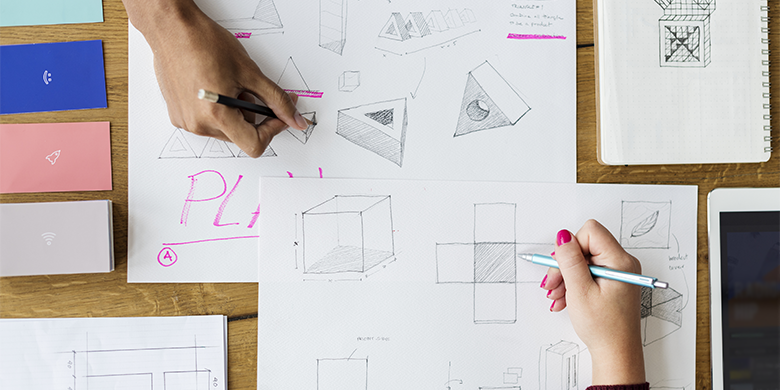 1 March, 2019
An Important Tip You Should Hear About Your Brand
Branding your business is not something that you should overlook. Your brand should have its character.
Look around and observe all the famous brands in the marketplace. These businesses didn't develop their branding by accident; they are well-thought of by creative and smart individuals. It is just amazing how a simple logo can speak about the products and services you offer. Esteemed brands have survived for decades because they did well in their branding.
Building a brand is a skill everyone can acquire. You have to feel in the deepest part of your heart and mind to unveil your million dollar idea. Think of what you want, and practice it even if it feels uncomfortable. Sometimes, it is through discomfort that we grow and flourish. You have to decide what story you want to tell in building a brand and make sure that it will matter and stick in the mind your target customers.
Consumers have a relationship with the brand in the marketplace, and that's another thing you should work on. PromotionsOnly is here to help your brand nurture your relationship with your customers.
Promotional products are great instruments to help you with branding your business. We offer excellent products which you can use for your marketing and advertising platforms. Check our catalogue where more than 11, 000 products are posted, choose which would best fit your brand and have it custom printed with your name, logo, and marketing message.
If you want people to remember you, make great stories and let your voice be heard.
Talk to us now and let's make your goals happen!
The PromotionsOnly Team